Kabale und Liebe is the co-founder of Soweso Records and We Dig. Music, together with Lauhaus.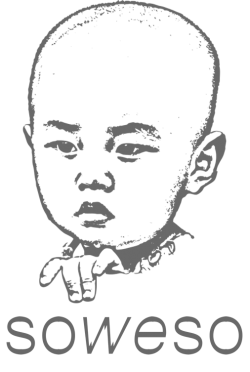 In 2009 Kabale und Liebe and Lauhaus gave birth to Soweso Recordings. The philosophy was to bring a new platform to the Amsterdam scene for national and international talent. Bridging the gap between the overpolished techhouse sound and the sometimes too abstract and lo-fi sounding underground music. With Soweso Records, Lauhaus and Kabale und Liebe show their vision on what moves them in House and Techno music. Always looking for music with a strong identity and a character of it's own and not falling for the obvious. Releasing both on vinyl and digital, this Amsterdam label sets out to add substantial music to the scene.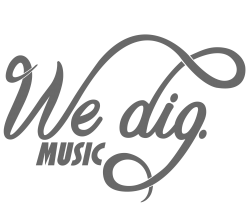 Founded in 2010, this digital label wants to put the focus on accessible but still cool dancefloor music. With artists and remixers like Lauhaus, Butch, Bjorn Wolf & Youri Donatz, Coyu, Santé, Marko Nastic and Darius Syrossian, and licensings to labels such as Cadenza and Viva Music, this label sets out to put her stamp on the dance scene.